About me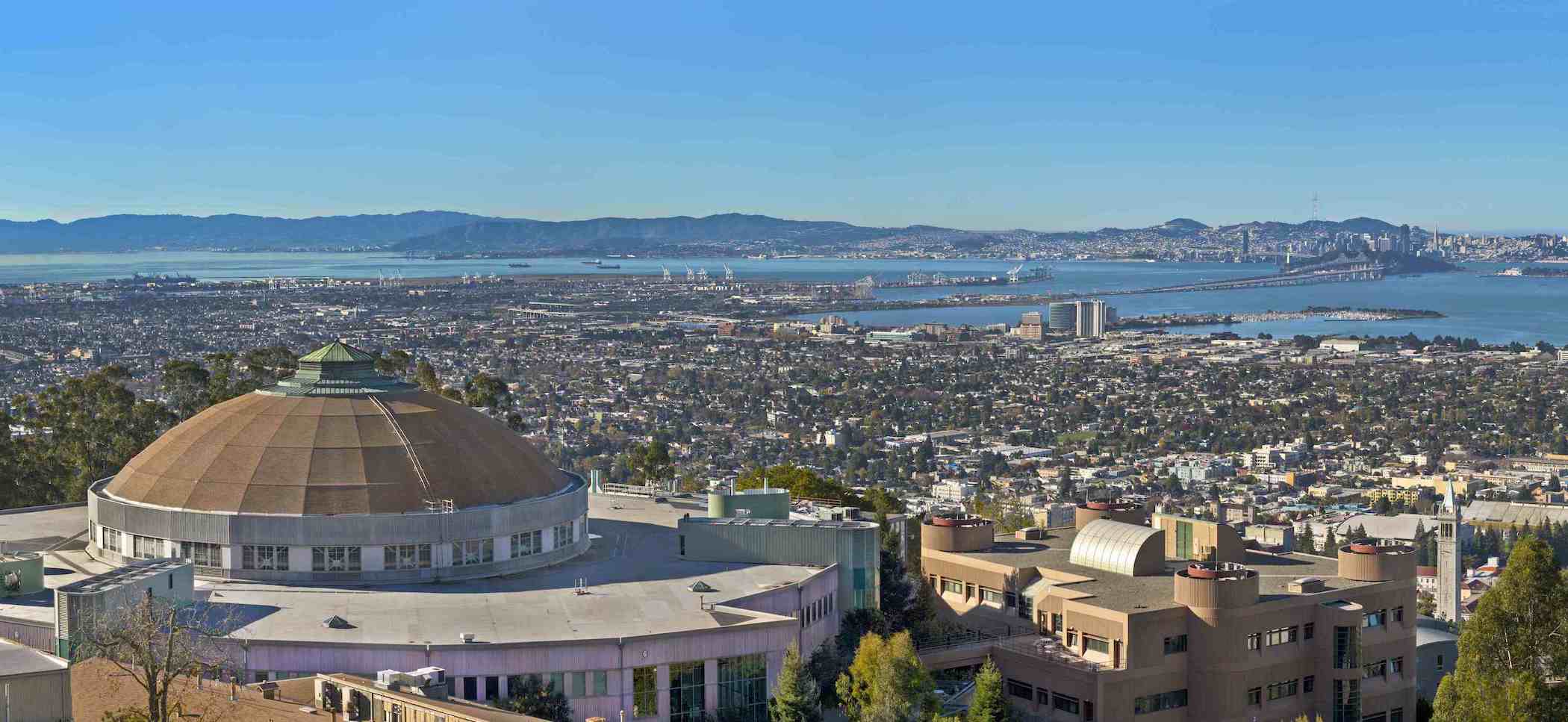 View of Berkeley and San Francisco from the Lawrence Berkeley National Laboratory.
I am a particle physicist currently working at the Lawrence Berkeley National Laboratory as Owen Chamberlain Postdoctoral Fellow.
My research is focused on charged lepton flavor violation (CLFV). I am a member of the Mu2e experiment, whose goal is to search for the conversion of muon into electron. The experiment is currently under development at the Fermi National Accelerator Laboratory (Fermilab).
I also work on the DUNE experiment, the next-generation largest neutrino experiment currently under construction at Fermilab and at the Sanford Underground Research Laboratory.
Originally from a small town in Apulia, Italy, I moved to Rome where I obtained a Bachelor and a Master in Physics at Sapienza – University of Rome.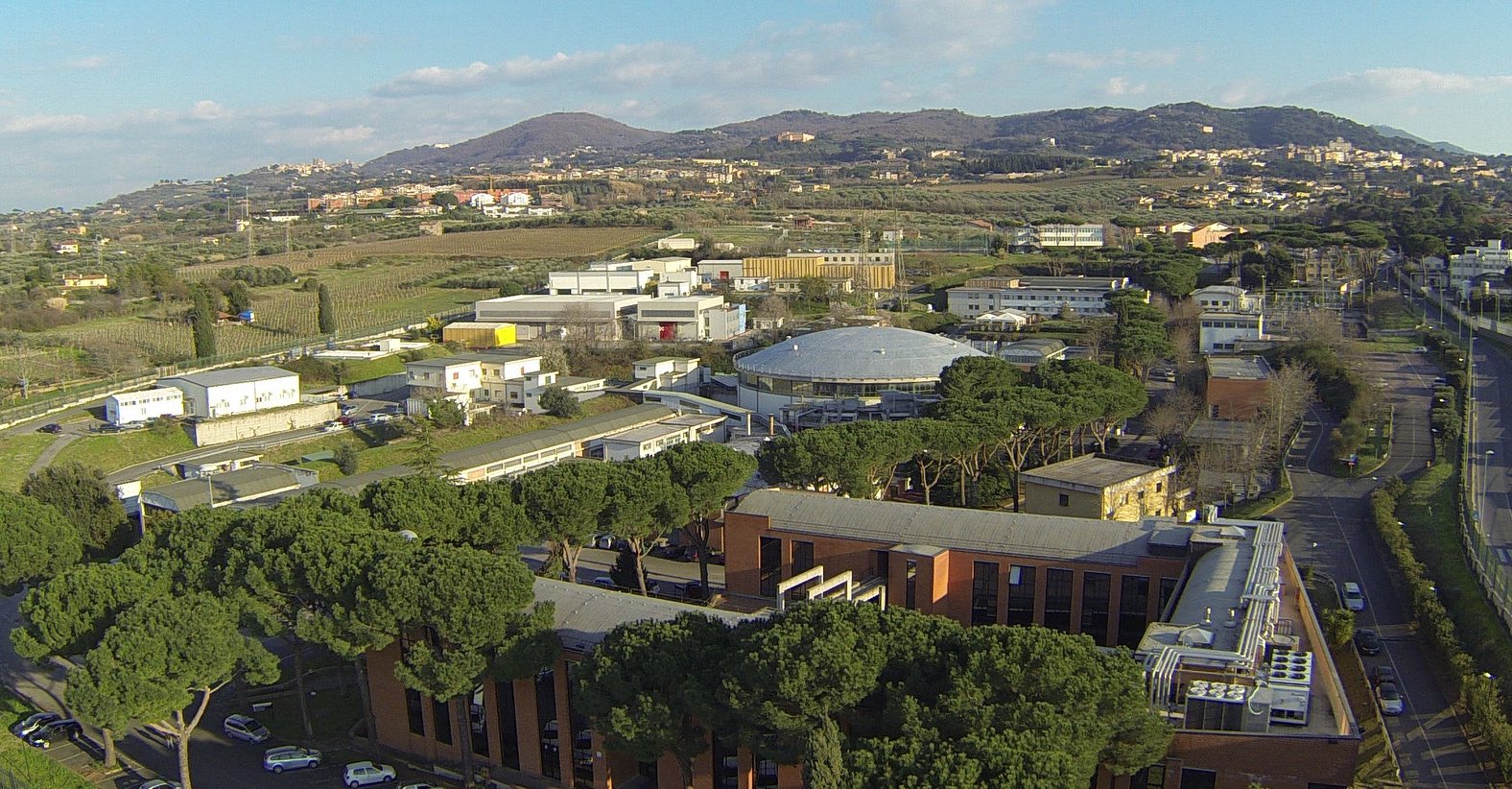 View of the INFN Frascati National Laboratories near Rome.
During my master thesis I developed the prototype of the electromagnetic calorimeter for the Mu2e detector. After the thesis I won a fellowship at the Frascati National Laboratories of the INFN, to continue working on the Mu2e experiment.
I obtained a PhD in Particle Physics in 2019 at the University of Oxford, with a thesis on the search for a low-energy excess of electron neutrinos in the MicroBooNE experiment.

View of the Radcliffe Camera of the University of Oxford.
I enjoy traveling, reading, and eating good Italian food!